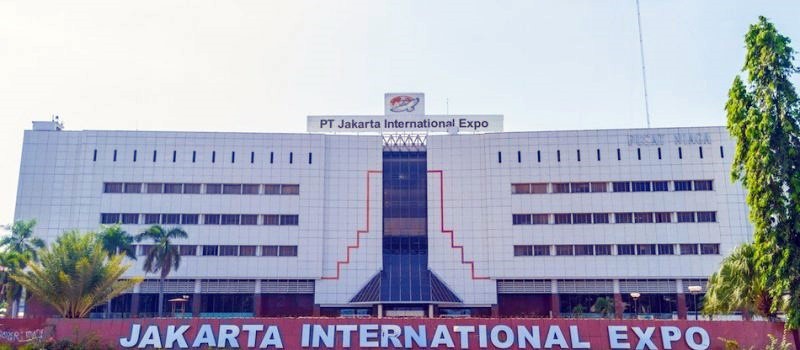 Solartech Indonesia 2024 Event will take a place at Jakarta International Expo. A perfect place for exhibition in a venue built to international standard. Only 30 minutes away from Jakarta's CBD, half an hour away from Soekarno – Hatta International Airport, 20 minutes away from Gambir train station, 5 minutes away from five stars hotels and leading restaurants, and 2 minutes from Kemayoran highway.
Be part of Solartech Indonesia 2024 if you are involved in any of the following:
Solartech Indonesia 2024 provides excellent opportunities for manufacturers & suppliers to liaise, conduct business and form strategic partnership with local agents, investors and retailer while timely responding to the market demands. You should be there if you provide any of the following products or services:
PV production equipment
Rechargeable battery and energy storage
Solar panels/modules production equipment
Film version of the battery production equipment
Production technology and research equipment
Related PV components (batteries, chargers, controllers, converters, recorder, inverter, monitor, support systems, tracking systems, solar cables)
PV raw material (silicon material, silicon ingots/block, glass packaging, packaging film, and other raw materials)
PV project and system (photovoltaic system integration, solar air-conditioning systems, rural photovoltaic power generation systems, solar testing and control system, solar heating systems project, solar and photovoltaic project management and process control software, as well as its program systems)
Solar products (solar street lamp, lawn lamp, yard lamp, beacon lights, agriculture insecticide lamps, charger, lights, traffic warning lights, and solar information display screen, and others)
*This broad listing is not definitive and is intended only as a guide to prospective exhibitors.